eValuator Audit
eValuator Audit is a next generation productivity platform for CDI, Coding, and Auditing built on years of industry expertise.
Efficient Workflow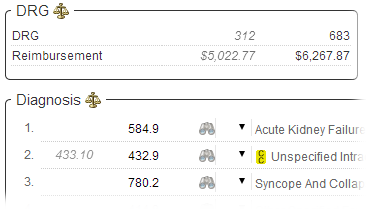 Every action has been carefully crafted to ensure that users will have an efficient experience working on the eValuator platform. A friendly, intuitive, and responsive graphical interface makes everyday tasks easy.
Integrated Encoder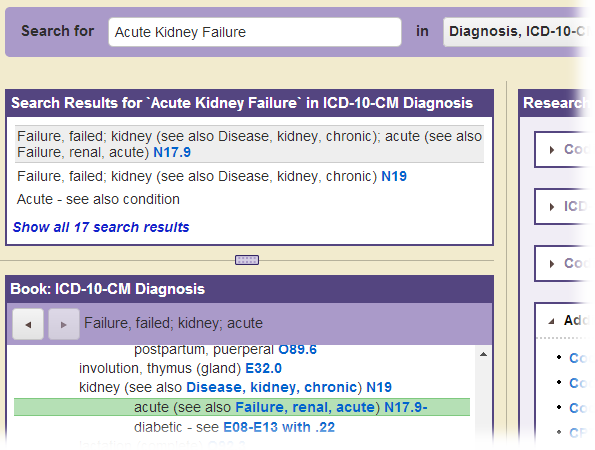 The encoder provides DRG and Prinicipal Diagnosis Analysis, electronic codebook and reference access, and helpful edits to provide a truly integrated coding and auditing experience.
Enterprise Ready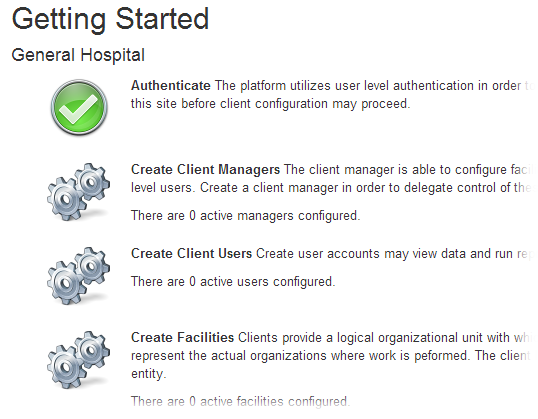 Designed for multi-facility enterprises, eValuator allows you to manage all of your facilities with a single account. The extensive reporting library allows high-level multi-facility metrics while also allowing you to drill down to facility specifics when necessary.
---